5052 Aluminum Plate Sheet
5052 Aluminum Plate Sheet Product Features:

1.Very good surface and polished bright surface, Excellent flatness control to the product ;
2.Paper interleave / single side or both sides PE coated for good surface protection ;
3.Excellent anodizing quality, excellent mechnical property ;
4.Well-protected packing ;
5.Stonger than 1*** and 3*** series aluminum ;
6.The best welding characteristics out of all the aluminums ;
7.Good formability, good resistance to corrosion .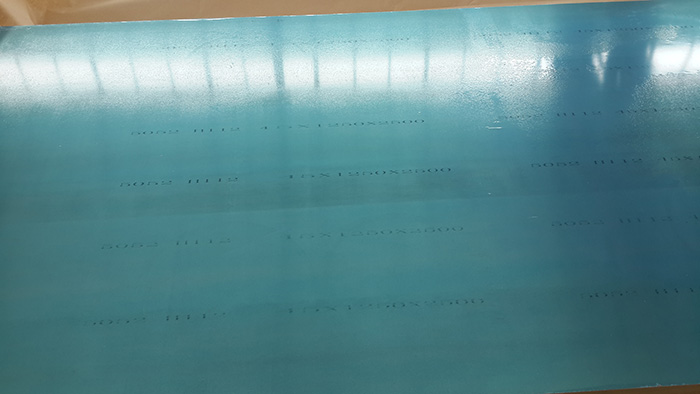 HWALU Aluminium's 5052 Aluminum alloys plate sheet offer a remarkable spectrum of design opportunities to benefit consumer electronics manufacturers. The light weight materials enable you to trim precious ounces, coupled with high strength to make smaller, thinner components attainable. But while they score high marks for function, these alloys also take on an outstanding variety of looks and feels — a multitude of alternatives for creating and updating handheld devices and technologies for the home.
Aluminium alloy 5052 alloys plate sheet contains nominally 2.5% magnesium & 0.25% chromium. It has good workability, medium static strength, high fatigue strength, good weldability, and very good corrosion resistance, especially in marine atmospheres. It also has the low density and excellent thermal conductivity common to all aluminium alloys. It is commonly used in sheet, plate and tube form.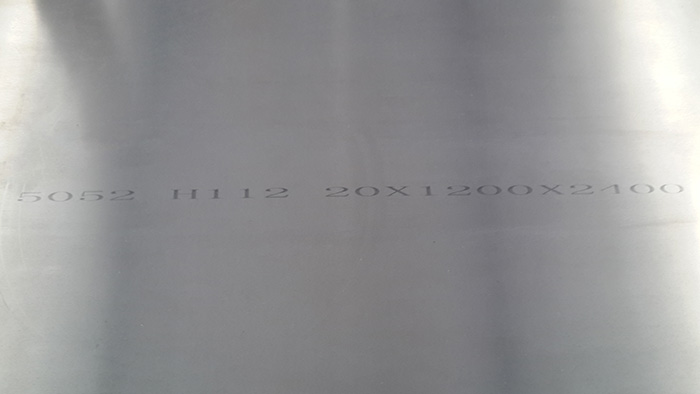 Typical Applications Architecture, general sheet metal work, heat exchangers.
Temper: O, H111, H112, H12,H14, H16, H18, H32, H34, H36, H38
Surface: Mill finish, Bright finish, paper interleaved, one side film, both sides film.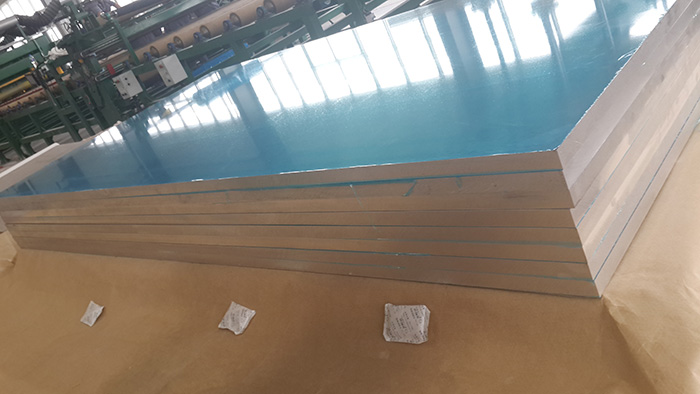 Chemical Properties
Alloy
Si
Fe
Cu
Mn
Mg
Cr
Ni
Zn
Ti
Ga
V
Others
Aluminium


min.

Each
Total
5052
0.25
0.4
0.1
0.1
2.2-2.8
0.15-0.35
-
0.1
-
-
-
0.05
0.15
Remainder