7005 Aluminum Plate Sheet
7005 Aluminum Plate Sheet
7005 aluminum plate sheet is the most readily available aluminum alloys appropriate to making frames. There are many other aluminum alloys like 7075 and 2014 that are stronger than both 6061 and 7005, but are not appropriate to making frames because they are nearly impossible to weld. It has similar physical properties to 6061 aluminum alloy, except it has a higher density of 2.78 g/cm3, and depending on the temper, maybe slightly stronger, it does not need to be precipitation hardened, unlike 6061, but can be cooled in air.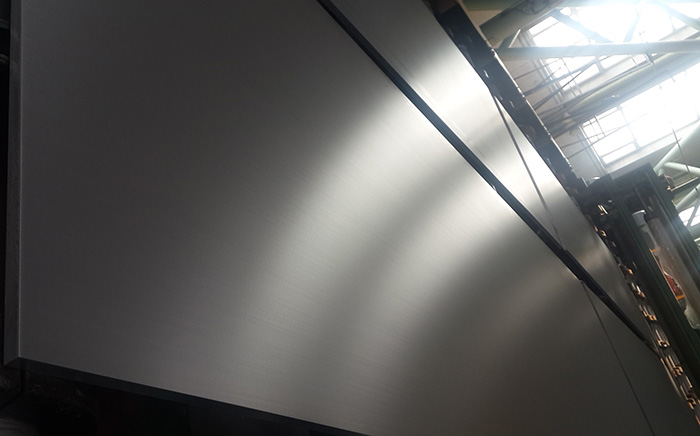 Temper: T6, T651, T62, T652, T76, T74,T7451, T73, T7351
Stretching capacity: 300000m2, supposed width is 2000mm, then the maximum thickness is 150mm.
Surface: Mill finish, Bright finish, paper interleaved, one side film, both sides film.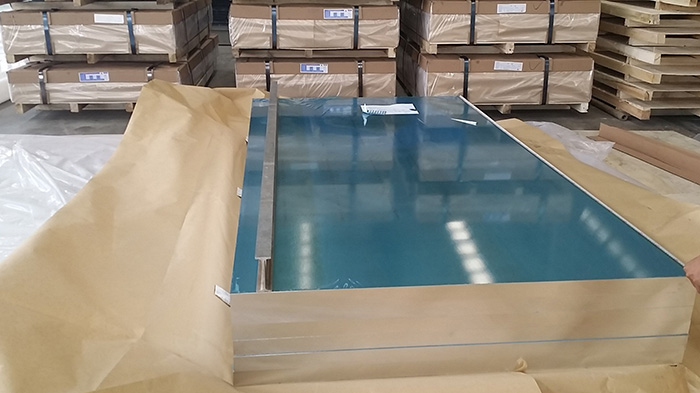 Alloy
Si
Fe
Cu
Mn
Mg
Cr
Ni
Zn
Ti
Ga
V
Others
Aluminium


min.

Each
Total
7005
0.35
0.4
0.1
0.2
0.7
0.06-0.2
-
4.0-5.0
0.01-0.06
-
-
0.05
0.15
Remainder