Aluminum Tooling Plate
Tooling aluminum plate

The density ratio between aluminum and steel is 1:3, and therefore the weight of mould can be reduced by 1/2 by using aluminum instead of steel. By using steel-aluminum composite mould, the cost of mould can be reduced at least 15% as compared to steel mould. In addition, the aluminum plate production duration of aluminum mould is much shorter than that of steel mould, and the processing cost of aluminum mould is 35% lower than that of steel mould. Therefore, the advantages of aluminum mould are obvious.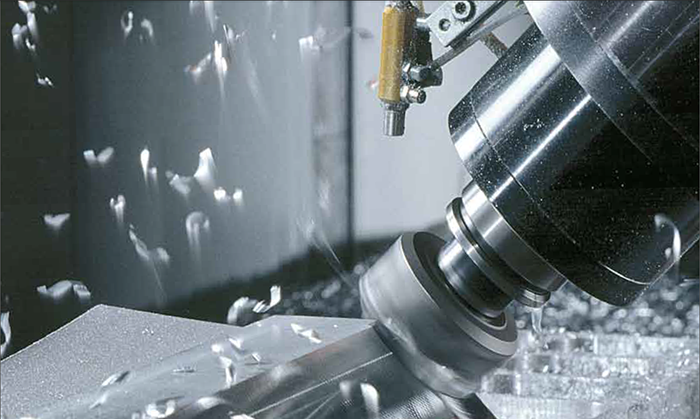 The aluminum plate products by HWALU aluminum can be used in tooling plate, equipment working tables, pharmaceuticals, machining fixtures, computer & electronics, jigs, index tables, mould cooling & heating plate, template, industrial robot and printing machinery, medical applications, vacuum chucks, food machinery moulding plate, packaging machinery, semi conductor parts, automotive, base plate, thermo forming.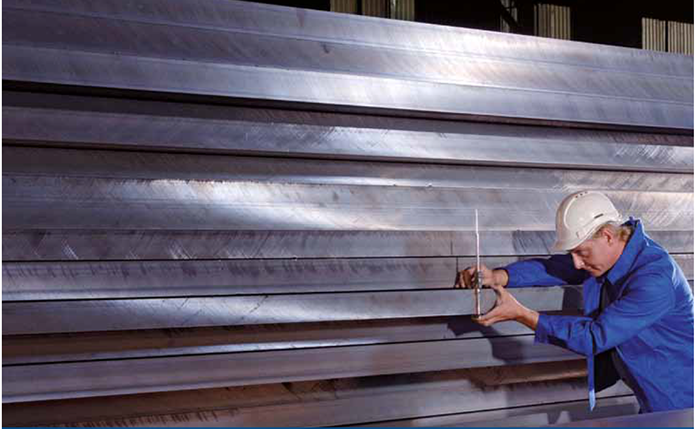 Classic alloy type : 5083, 6061-T651, 6082-T651, 7075-T651.

Product character : high strength, excellent machining performance

Specifications

Alloys (AA)

Temper

Thickness range (mm)

Length range (mm)

Width range (mm)

5083, 6061-T651, 6082-T651, 7075-T651

F and O
H111, H112, T4, T6 (For 6061, 6063), T651(Stretched plate)

6 — 300

1000 — 10000

500 — 2700
Stretched plate

Thickness limit

6 — 150 mm

Length limit

2000 — 10000 mm
| | | | | |
| --- | --- | --- | --- | --- |
| Alloy (%) | 5083 | 6082 | 6061 | 7075 |
| Si | 0.40 | 0.7~1.3 | 0.40— 0.80 | 0.40 |
| Fe | 0.40 | 0.50 | 0.70 | 0.50 |
| Cu | 0.10 | 0.10 | 0.15— 0.40 | 1.2— 2.0 |
| Mn | 0.40~1.0 | 0.40~1.0 | 0.15 | 0.30 |
| Mg | 4.0~4.9 | 0.6~1.2 | 0.8— 1.2 | 2.1— 2.9 |
| Cr | 0.05~0.25 | 0.25 | 0.04— 0.35 | 0.18— 0.28 |
| Zr | — | — | — | — |
| Zn | 0.25 | 0.20 | 0.25 | 5.1— 6.1 |
| Ti | 0.15 | 0.10 | 0.15 | 0.20 |
| Each (Others) | 0.05 | 0.05 | 0.05 | 0.05 |
| Total (Others) | 0.10 | 0.15 | 0.15 | 0.15 |
| Al | Remaining | Remaining | Remaining | Remaining |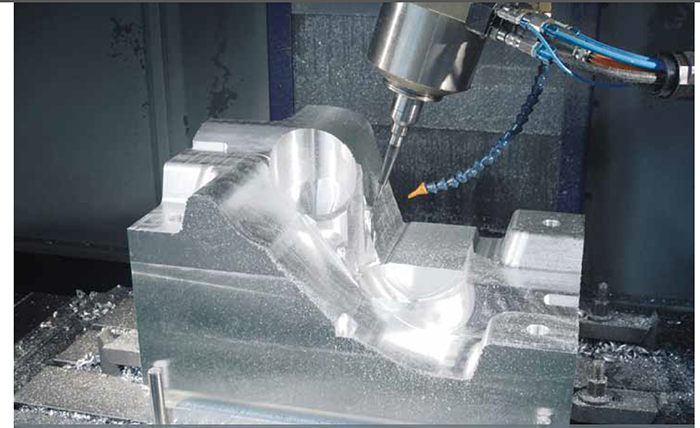 Packing
Aluminum Plate : Aluminum Plates are placed in wooden boxes on wooden skids with runners along the length of the sheet. They are wrapped in HDPE with hardboard on top and bottom of the stack. Hoop iron strapping runs along the length of the aluminium sheets. Silica gel packets are put in the boxes for moisture protection. (Aluminum plate)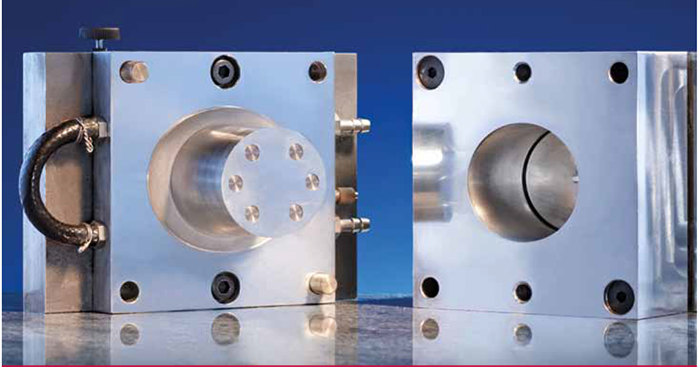 ---