6061 Aluminum Plate Sheet
Alloy 6061 Aluminum Plate Sheet Product Features:

1.Very good surface and polished bright surface, Excellent flatness control to the product ;
2.Paper interleave / single side or both sides PE coated for good surface protection ;
3.Excellent anodizing quality, excellent mechnical property ;
4.Well-protected packing ;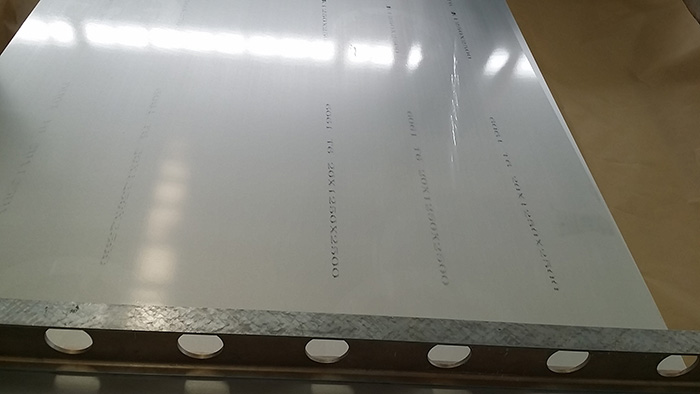 Alloy 6061 aluminum plate sheet is the most commonly specified Aluminum for general purpose applications. Silicon and Magnsium are the major alloying element of this heat treatable plate. Commonly used in structural applications it has good formability, weldability, and corrosion resistance, and although it might not machine as good as 2024 and 7075, it certainly is used in many machined part applications that don't require the higher strenght levels that you get from 7075 and 2024.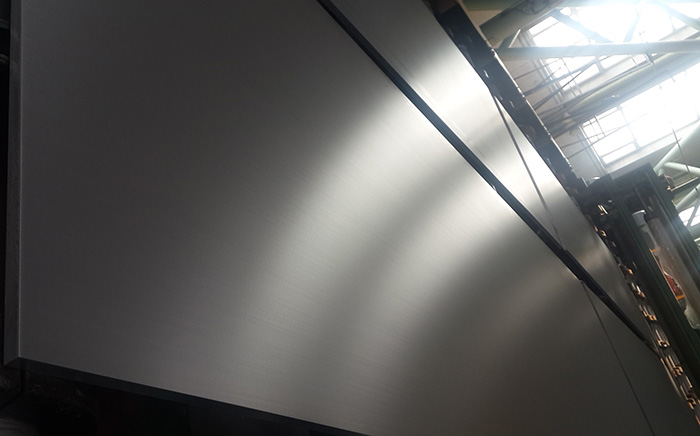 HWALU Aluminum's alloy 6061 Aluminum plate sheet Material strength, attractive finish and anodizing are all priorities for aluminum in electronics. HWALU's 6061 alloy achieves both and is the preferred choice in the market for consumer electronics casings. It's ideal for larger electronics like notebook computers and televisions. Alternatively, when strength and mechanical performance is a priority for your product, 6061 Aluminum Plate Sheet also is a outstanding solution for handheld devices and mobile phones.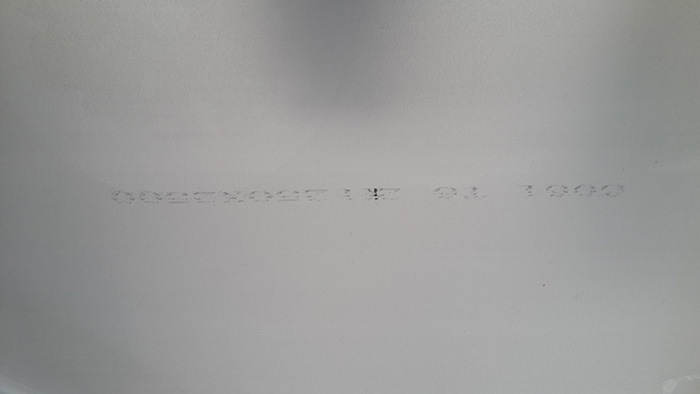 Using authentic material like aluminum in electronic casings gives the consumer a sense of quality and value that they expect from their product. HWALU Aluminum's 6061 alloys are available in a range of esthetically pleasing mechanical. All are available in a variety of colors, and can be applied directly to the coil so a finishing step can be eliminated from the process.
HWALU alloy 6061 T651 wrought tooling plate sheet is produced and certified in accordance with ASTM B209 and ASME SB209. Its excellent machinability, weldability, and high strength sets the industry standard for versatility with a wide range of applications and end uses. Stability and consistency are integral to the quality of 6061 T651 plate. HWALU's proprietary chemistry, casting, and production techniques provide excellent piece-to-piece stability and consistency. High stability and consistency reduce warping and movement during sawing and machining.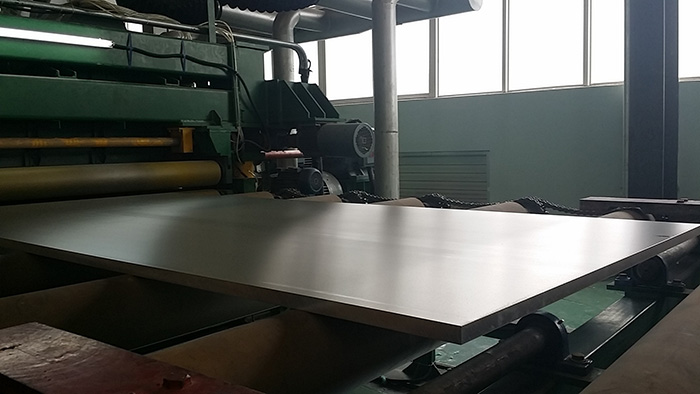 HWALU alloy 6061 T651 wrought tooling plate sheet has satin finish surface, the satin finish is twice as smooth as plate with coarse, mechanical finishes. This superior smoothness lets you reduce or eliminate costly surface clean-up operations.
HWALU 6061 T651 wrought tooling plate sheet have very good flatness and thickness tolerances.
Temper: O, T4, T451, T42, T6,T651,T62
Stretching capacity: 300000m2, supposed width is 2000mm, then the maximum thickness is 150mm.
Surface: Mill finish, Bright finish, paper interleaved, one side film, both sides film.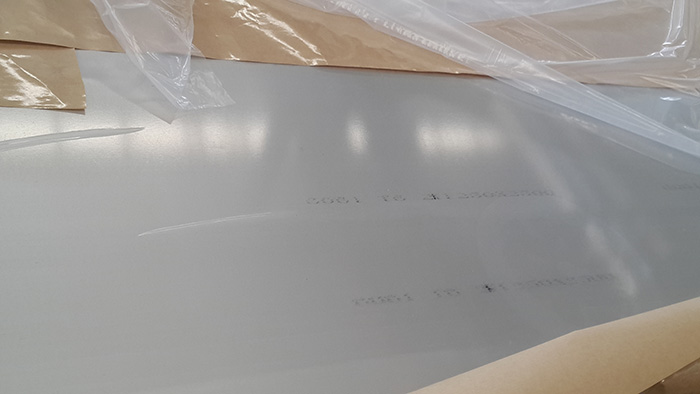 Chemical Properties
Alloy
Si
Fe
Cu
Mn
Mg
Cr
Ni
Zn
Ti
Ga
V
Others
Aluminium


min.

Each
Total
6061
0.4-0.8
0.7
0.15-0.4
0.15
0.8-1.2
0.04-0.35
-
0.25
0.15
-
-
0.05
0.15
Remainder